Grafikdesign | Industriedesign | Illustration | UI/UX Design
This page is currently under maintenance, and translation. The content is being brought up to date. Sorry for the inconvenience.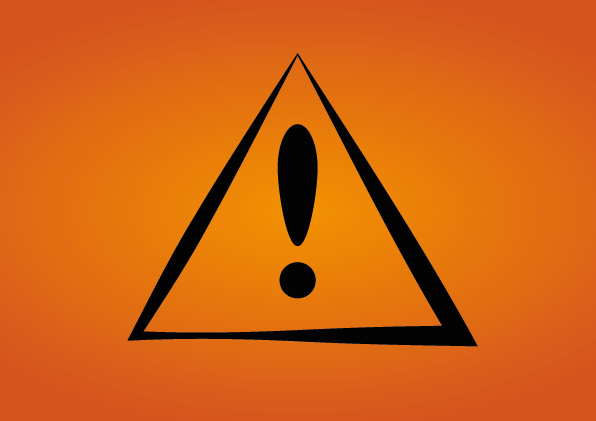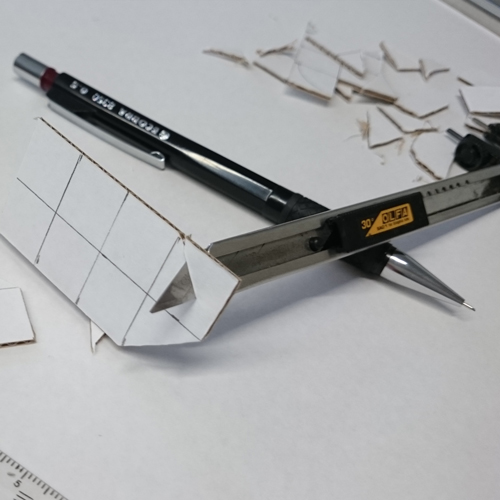 Mediengestaltung
Industriedesign
Illustration
Gestalter aus Berufung
Designer durch Eifer
Zeichner mit Begeisterung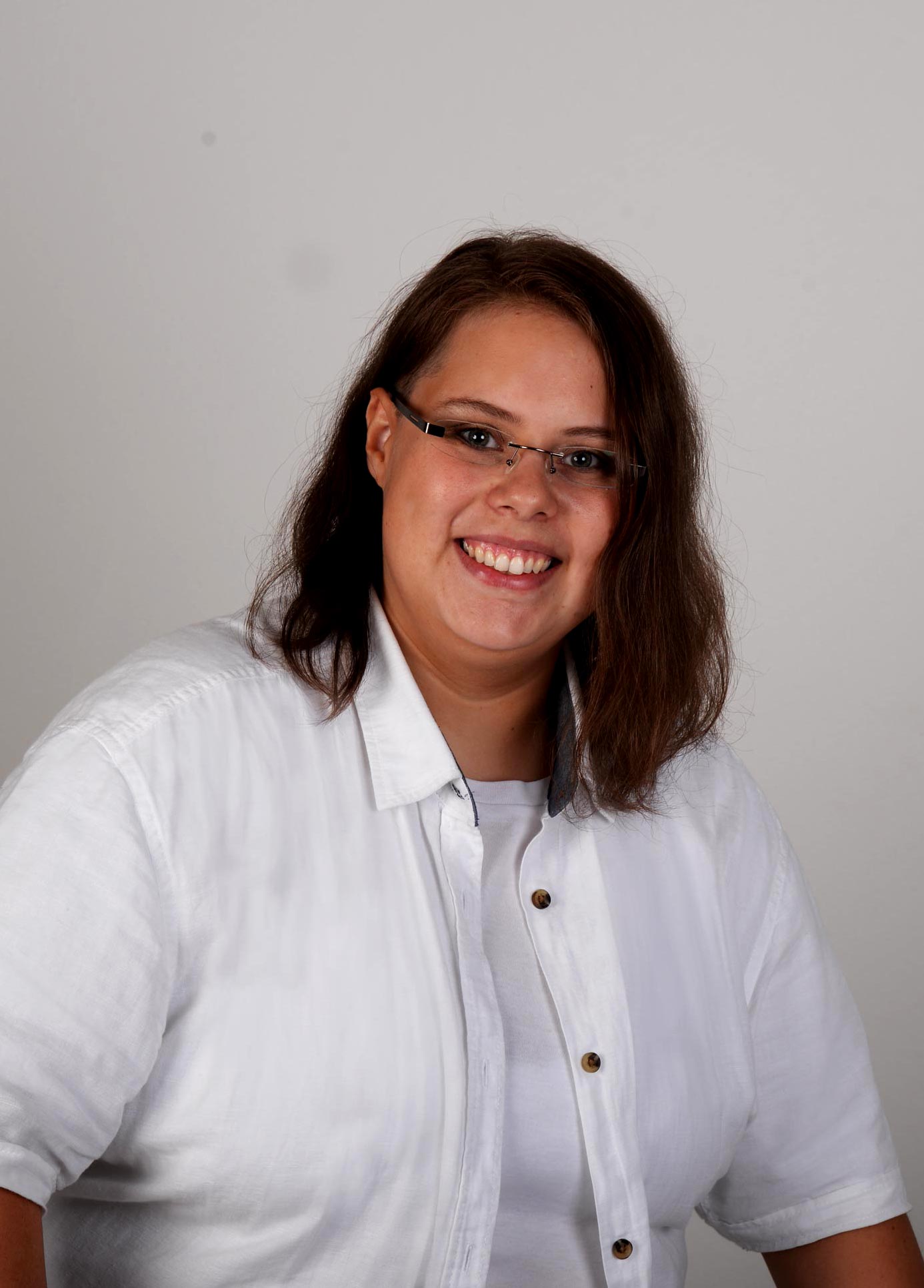 Hallo, ich bin Ramona und wenn ich mir drei Wörter aussuchen darf, die mich am besten beschreiben, dann sind es:
Zielstrebig, Entschlossen, Konsequent. 
Ich gehe mit jedem Design und mit jedem Projekt einen Schritt weiter, analysiere die Gegebenheiten ganz genau und finde passende und durchdachte Ansätze um das bestmögliche Produkt zu erschaffen. Dabei ist mir besonders wichtig, den Nutzer immer im Blick zu behalten.
Design Thinking, User Research und User Experience begleiten mich in jedem Prozess und ich nutze die Methoden, um meine Ideen zu validieren und natürlich zu verbessern. Denn was ich gestalte und gestalten will, geht immer einen Schritt weiter.
Programme | Methoden | Weiterbildungen